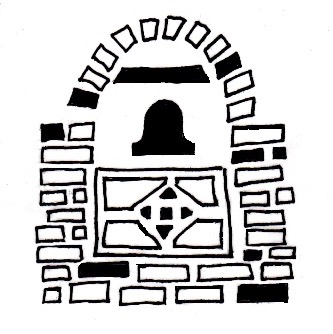 Escondido History Center presents the
Eighth annual Adobe Home Tour


From Mission to Modern: the Adobes of Pauma Valley
Sun, Mar 24 from 11am - 4pm (Pacific)
General Admission, print and bring this ticket with you
PRINT YOUR TICKET OUT AND BRING IT WITH YOU. DRIVER'S: BRING YOUR DRIVER'S LICENSE FOR ACCESS INTO THE GATED COUNTRY CLUB.
Exchange this ticket for a program at St. Francis Episcopal Church (parking lot),16608 Highway 76, Pauma Valley, CA 92061, after 10:45 am. No early birds please! (It will interfere with the morning church service.)
Your program becomes your ticket, and will contain a map with all additional addresses.
Estimated total driving time between all addresses: less than 1 hour.
Four homes will be within the Pauma Valley Country Club, a private gated community. Please allow for extra time checking in through the West Gate, off Cole Grade Rd.
Be aware there will be some uneven surfaces, a steep driveway, and steps without handrails.
For lunch options the day of the tour; check back on the adobehometour.com website leading up to the tour date.