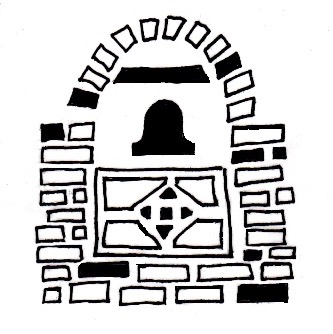 Escondido History Center presents the
Eighth annual Adobe Home Tour


From Mission to Modern: the Adobes of Pauma Valley
Sun, Mar 24 from 11am - 4pm (Pacific)
PRINT YOUR TICKET(S) OUT AND BRING IT WITH YOU. DRIVERS: BRING YOUR DRIVER'S LICENSE (FOR ACCESS INTO THE GATED COUNTRY CLUB). HAVE YOUR TICKET(S) AND DRIVER'S LICENSE HANDY TO KEEP THE LINE OF CARS MOVING IN THE CHURCH PARKING LOT. ASSURE YOUR DRIVERS LICENSE (AND CAR LICENSE REGISTRATION) HAVE NOT EXPIRED. This procedure will be a two step process, first exchanging your ticket(s) for program(s), then getting your PVCC access approved.
This is a rain or shine event.
Exchange this ticket for a program at St. Francis Episcopal Church (parking lot),16608 Highway 76, Pauma Valley, CA 92061, after 10:45 am. No early birds please! (It will interfere with the morning church service.)
Your program becomes your ticket, and will contain a map with all additional addresses.
Estimated total driving time between all addresses: less than 1 hour.
Four homes will be within the Pauma Valley Country Club, a private gated community. Please allow for extra time checking in through the West Gate, off Cole Grade Rd.
Be aware there will be some uneven surfaces, a short but steep driveway, a 300 foot long walking pathway, some uneven surfaces, and steps without handrails.
For lunch options and driving tips the day of the tour; check back on the adobehometour.com website leading up to the tour date.