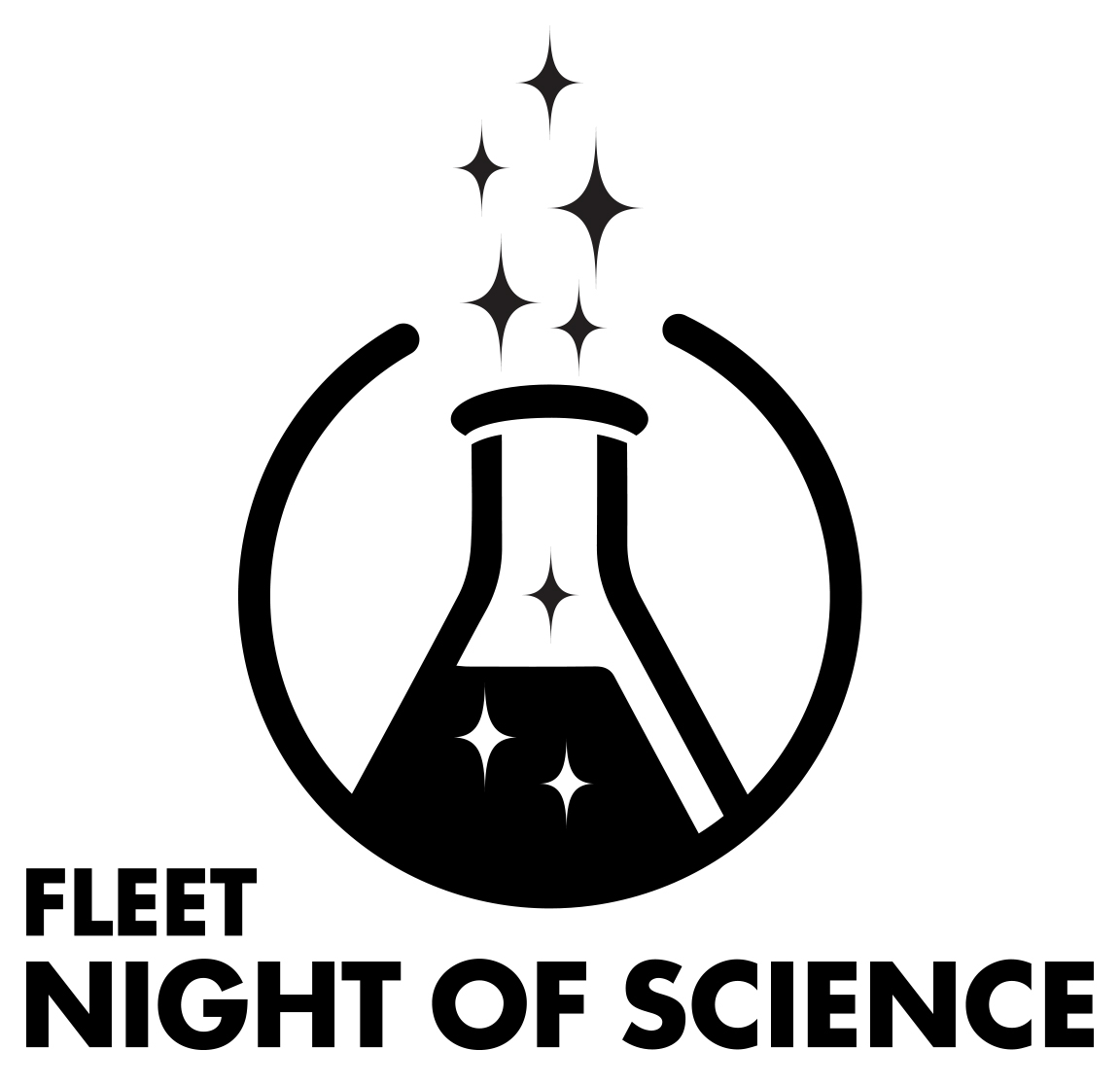 Fleet Night of Science—Comic-Con After Party
Thu, Jul 21, 2016 at 6:30pm
July 21—Fleet Night of Science: Comic-Con After Party!

No kids. All fun. Fleet Night of Science is a quarterly after-hours event for chic geeks 21+. You get the science center all to yourself (no kids allowed!) to explore exhibits, sip cocktails, enjoy edibles, listen to music and get your geek on with science experiments, clever chats and delightfully nerdy experiences. Food and beverages are available for purchase, and proceeds support the Fleet's nonprofit mission of inspiring science learning.
This summer the Reuben H. Fleet Science Center will host a special installment of the popular Fleet Night of Science event series to celebrate the pop culture, science fiction and fantasy event of the year: San Diego Comic-Con.

Guests will get to explore themed science fun, including the Fleet's latest exhibition Science Fiction, Science Future. Check out just some of the things that will happen at Fleet Night of Science—Comic-Con After Party:
Play a game of mind control
Discuss the reality of shows like Bones and CSI with real life forensic anthropologists
Meet special guest: Chris Mowry, writer, Godzilla comics
Participate in a costume contest
Special guest: Fred Bronson, writer, Star Trek The Next Generation
Play a game of Pop culture trivia
Get exclusive, limited Comic-Con releases from IDW Publishing
Chat with folks working on a real-world Tricorder
Fly through space with the USS Enterpise
Adult beverages and food availble for purchase
And so much more...
Cost: $25 General Admission, $20 Fleet Science Center members, students, Fleet Science Center employees & volunteers and Balboa Park employees.
Tickets include two (2) beer tasters and one (1) souvenir taster glass, generoulsy provided by Wavelength Brewing.
The event is proudly sponsored by Beer tastes are proudly provided by