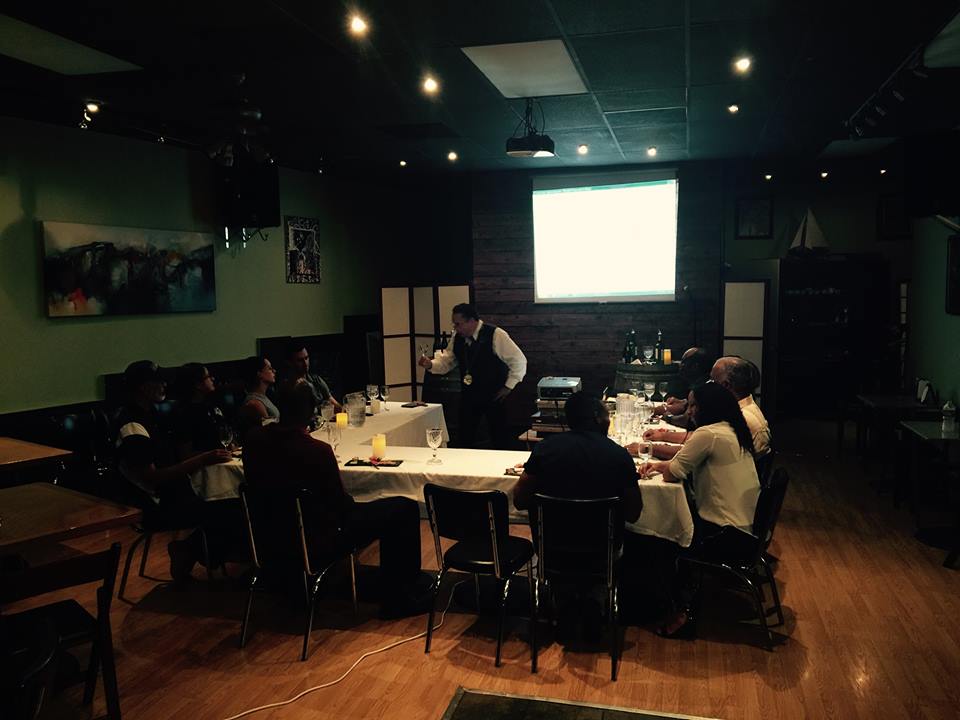 Wine Tasting & Pairing Class - Iconic Red Wines cursed by History, Kings and Wars
Sommelier George Franceschi
Iconic Red Wines cursed by History, Kings and Wars
Would You Like to Increase Your Knowledge About Wine?
This class was created by Sommelier George Franceschi specifically with you in mind! George is a Certified Sommelier, Doemens Beer Sommelier, Master Tequilier, Master of Service, Certified Bartender and Cicerone Beer Server.
You'll learn different wine styles, the basics for evaluating a glass of wine and how to confidently order wine at a restaurant, social gathering, or a wine shop.
Additionally, this class provides a basic knowledge for those aspiring to be a sommelier, bartender, or serious wine lover. It includes sections on viniculture and viticulture, Old World and New World wines.
For each type of beverage, Sommelier George Franceschi covers the essential history, manufacturing information, varieties available, tasting and pairing information. He also includes sections on service, storage, and wine list preparation for a full understanding of every aspect of beverage service.

Wine class and tasting that is themed "Iconic Red Wines cursed by History, Kings and Wars". Tastes wines from Italy paired with cheese. Learn why the wines are different and why they pair well with certain foods. To reserve a spot, email spacebar@atspacebar.com or call 619-461-7100.
Join us for a special tasting event and educational class, featuring wines "Iconic Red Wines cursed by History, Kings and Wars".
Cost: $25 (Includes tasting 3 wines paired with cheese and world class instruction)
Purchase Reader Tickets online.
When: July 29th, 2017
Time: 4:00 PM